The Now Find Family of Apps is Proud to present our latest and greatest versions of our apps! You spoke, and we heard! We have had great feedback from our users on what they would like to see and we have made these suggestions a priority. Take a look to below to check out some of our new features! As always, the Now Find Family of Apps is available for FREE!
Our Updates Include:
New Home Screen with Featured Brands, Products, and Coupons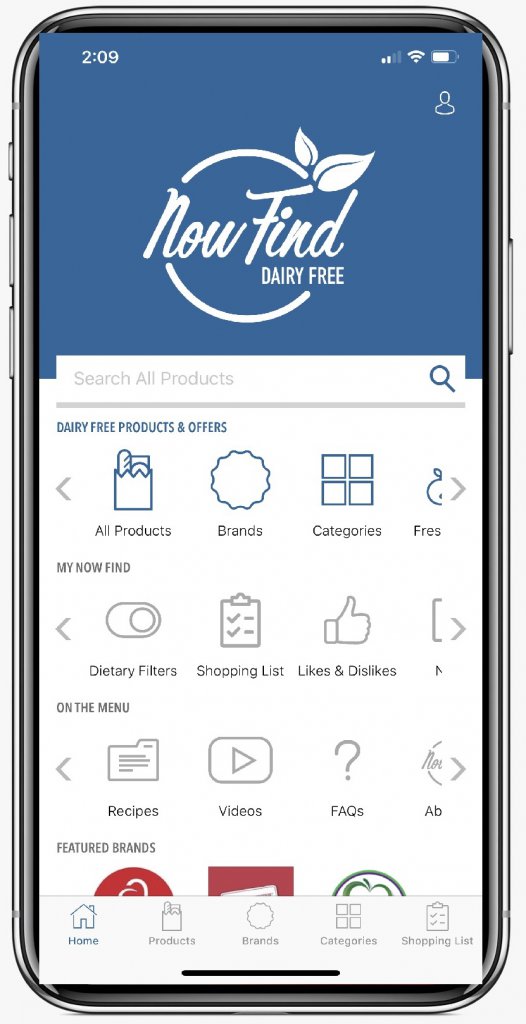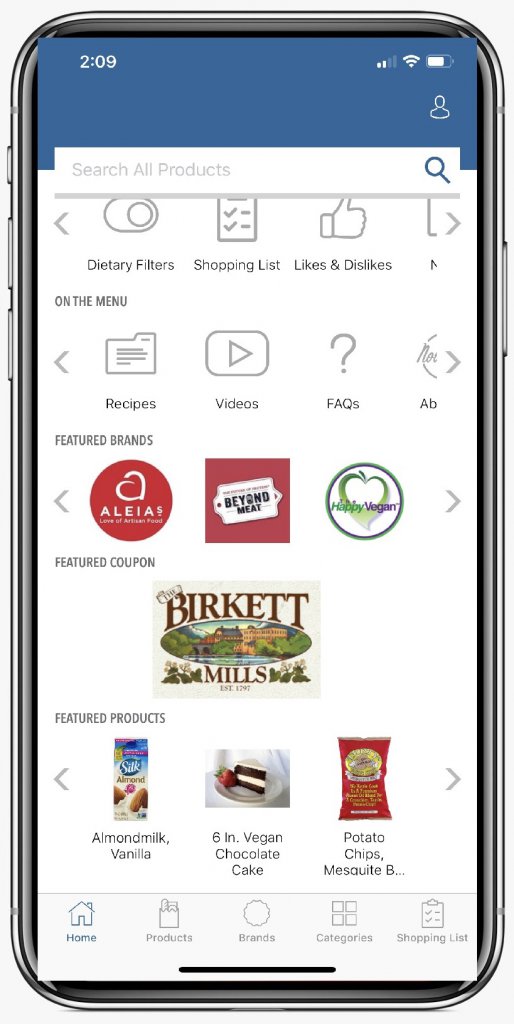 New and Improved layouts, now with more pictures!

6 More Dietary & Allergen Filters for a total of 23 filters, including the Big 8!
Artificial Color Free         Artificial Flavor Free        Artificial Sweetener Free
Dairy Free                         Casein Free                        Lactose Free
Egg Free                            Fish Free                             Shellfish Free
Gluten Free                      Wheat Free                        High Fructose Corn Syrup Free
Non-GMO                        Organic                               Paleo
Peanut Free                      Soy Free                              Partially Hydrogenated Oil Free
Added Sugar Free            Treenut Free                      Kosher 
Vegan                                Vegetarian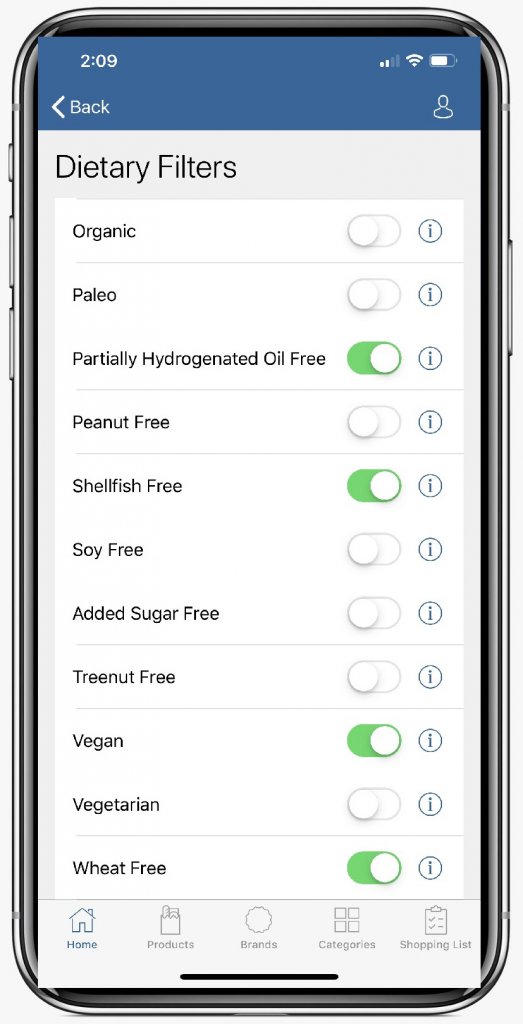 New "My Now Find" section to quickly access your Lists, Notes, and Filters

And much more!
Don't have the apps? Download today for FREE on the Google Play Store or Apple App Store to find out why over 120,000 people have downloaded The Now Find Family of Apps to find foods that are just right for them and their family!
Happy Shopping!